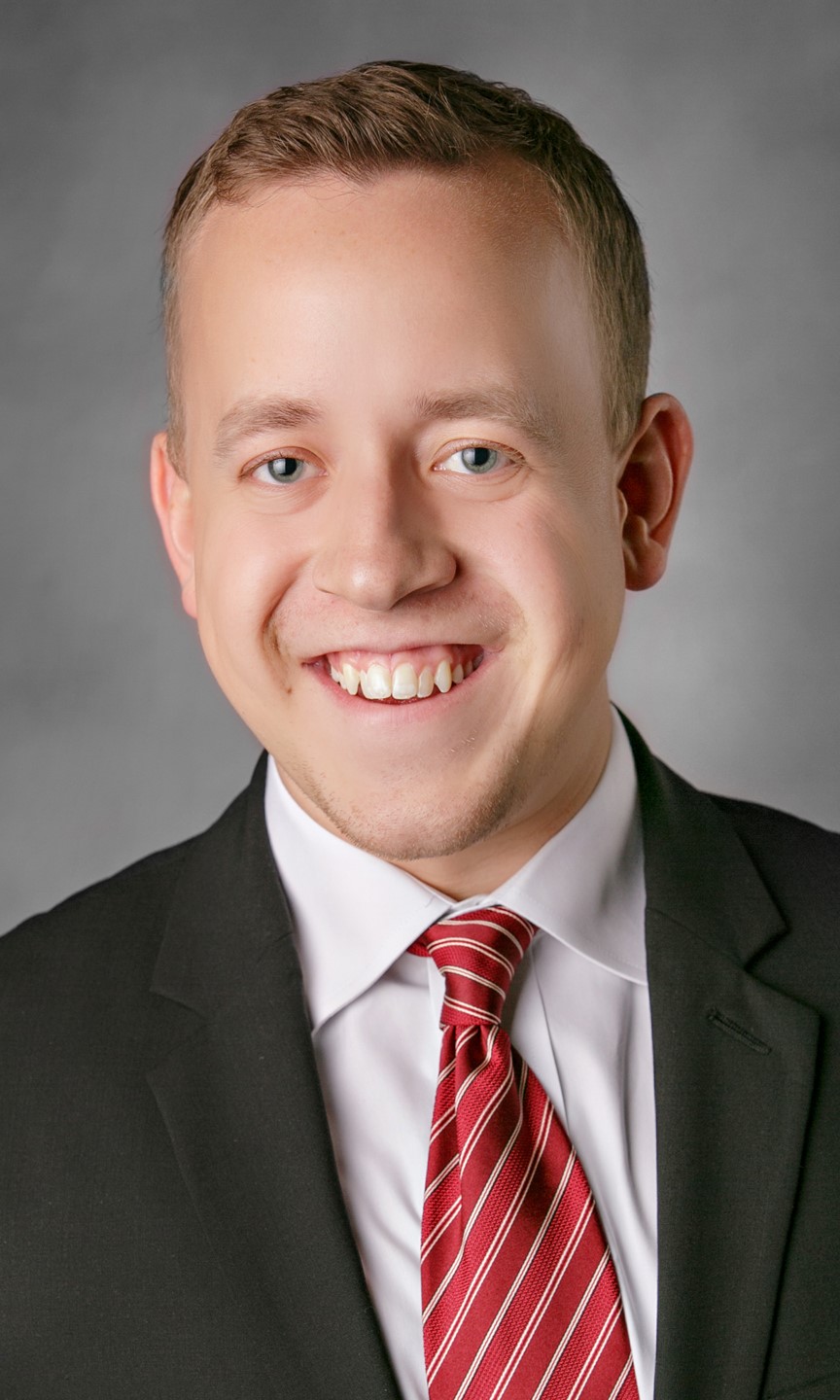 Show/Hide Bio
Jeff Pennington
111 Grenada Court
Orlando,
FL
32803
Jeff is U.S. Hotel Appraisals' Orlando-based expert, having consulted on hotels throughout the Orlando metro area, Tampa-Clearwater, Miami, and beyond. Jeff's past in-house hotel experience includes working in operations and management training at the full-service Hotel Dann Carlton in Barranquilla, Colombia. He has also worked at the ResortQuest Waterscape Resort in Fort Walton Beach, the Governors Inn Hotel and the Hampton Inn in Tallahassee, and the Orlando Hotel in Los Angeles. Jeff graduated from Florida State University with a BS in Hospitality Administration and Real Estate and maintained memberships with the Florida Lodging Association and Florida Restaurant Association while in school. He also earned a certificate in Hotel Real Estate Investments and Asset Management from Cornell University's School of Hotel Administration.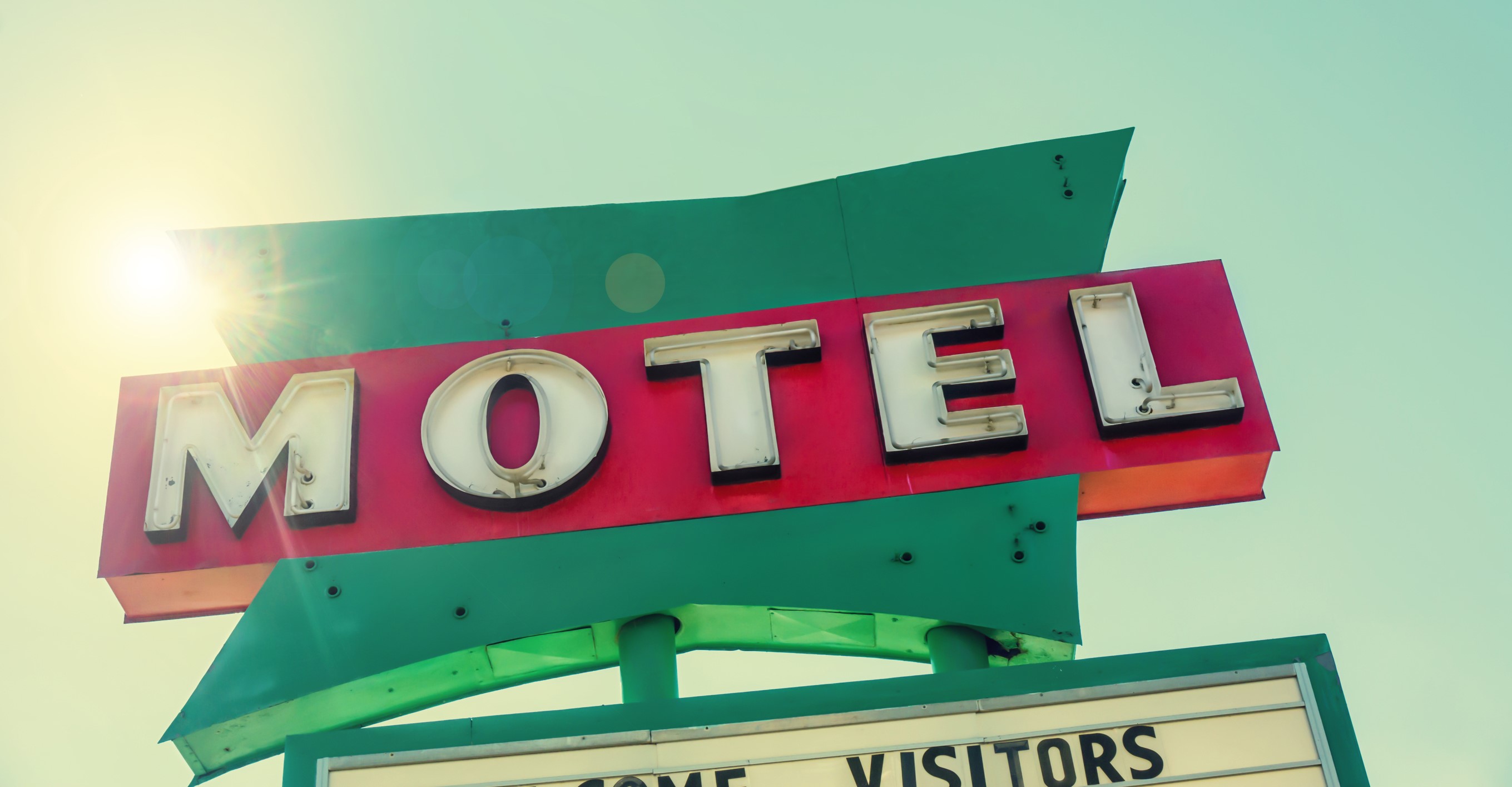 Orlando, the Space Coast, and Central & Northern Florida
U.S. Hotel Appraisals has long been active in markets throughout central and northern Florida, and our Orlando office is dedicated to serving lenders on their limited-service hotel appraisal requirements throughout the region. Your contact for Orlando, the Space Coast, and other regional engagements is our Orlando-based associate, Jeff Pennington. You can trust Jeff and the team of hotel professionals at U.S. Hotel Appraisals to expertly carry out an appraisal of your hotel or portfolio anywhere in Florida or the southeastern United States.
We Work with Every Major Brand
We work with hotels representing every major brand, as well as independent properties not affiliated with the big chains, and we understand the dynamics of demand, competition, sales, and performance that lead to accurate, authoritative hotel values.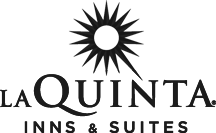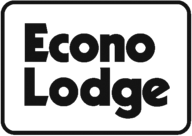 All product names, logos, and brands are property of their respective owners.
How Can We Help You?
Whether your appraisal needs comprise a single hotel or a portfolio, trust our experts to get the job done.
We Cover Every Major Metropolitan Market
We have offices in 25+ cities and cover every major metropolitan market in the U.S. 
Copyright © 2018 · U.S. Hotel Appraisals · All Rights Reserved · Design by Solo Creative Co.