Quality Inns & Quality Suites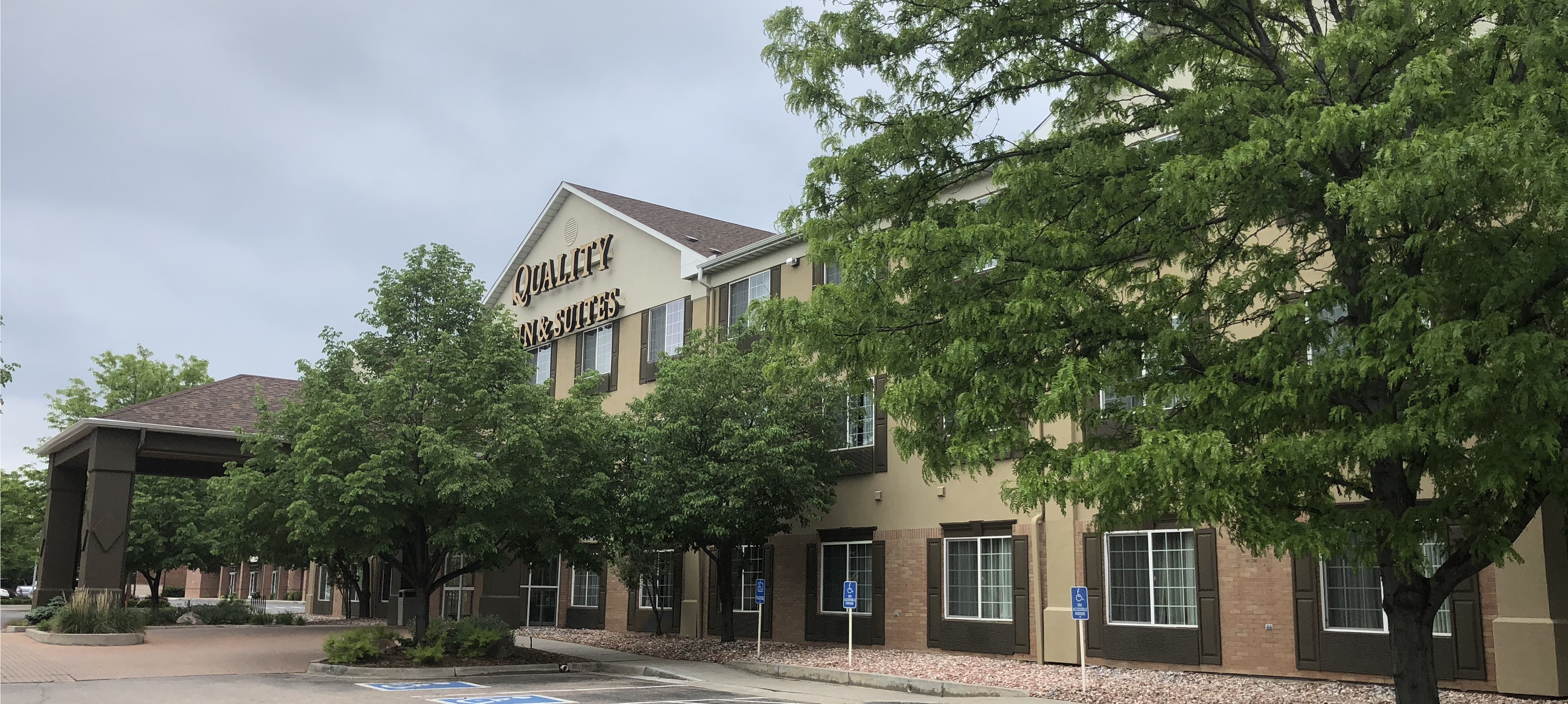 Quality
Quality (formerly Quality Inn or Quality Suites) is a mid-priced, midscale, limited-service brand of Choice Hotels International. Quality hotels have a broad appeal, offering a full range of services and amenities for both commercial and leisure travelers, including swimming pools, guest laundry facilities, fitness rooms, and meeting space at many locations. Each guestroom features the signature Quality Sleeper by Serta®, with complimentary amenities such as free local phone calls and high-speed Internet access. Most locations offer a complimentary breakfast.
Quality Hotels Facts & Statistics
As of year-end 2017, there were 1,542 Quality hotels (120,227 rooms) in the U.S. In 2017, the brand's U.S. hotels operated at an average occupancy level of 59.8%, an average daily rate of $79.25, and an average RevPAR level of $47.41.
We Cover Every Major Metropolitan Market
We have offices in 25+ cities and cover every major metropolitan market in the U.S. 
How Can We Help You?
Whether your appraisal needs comprise a single hotel or a portfolio, trust our experts to get the job done.