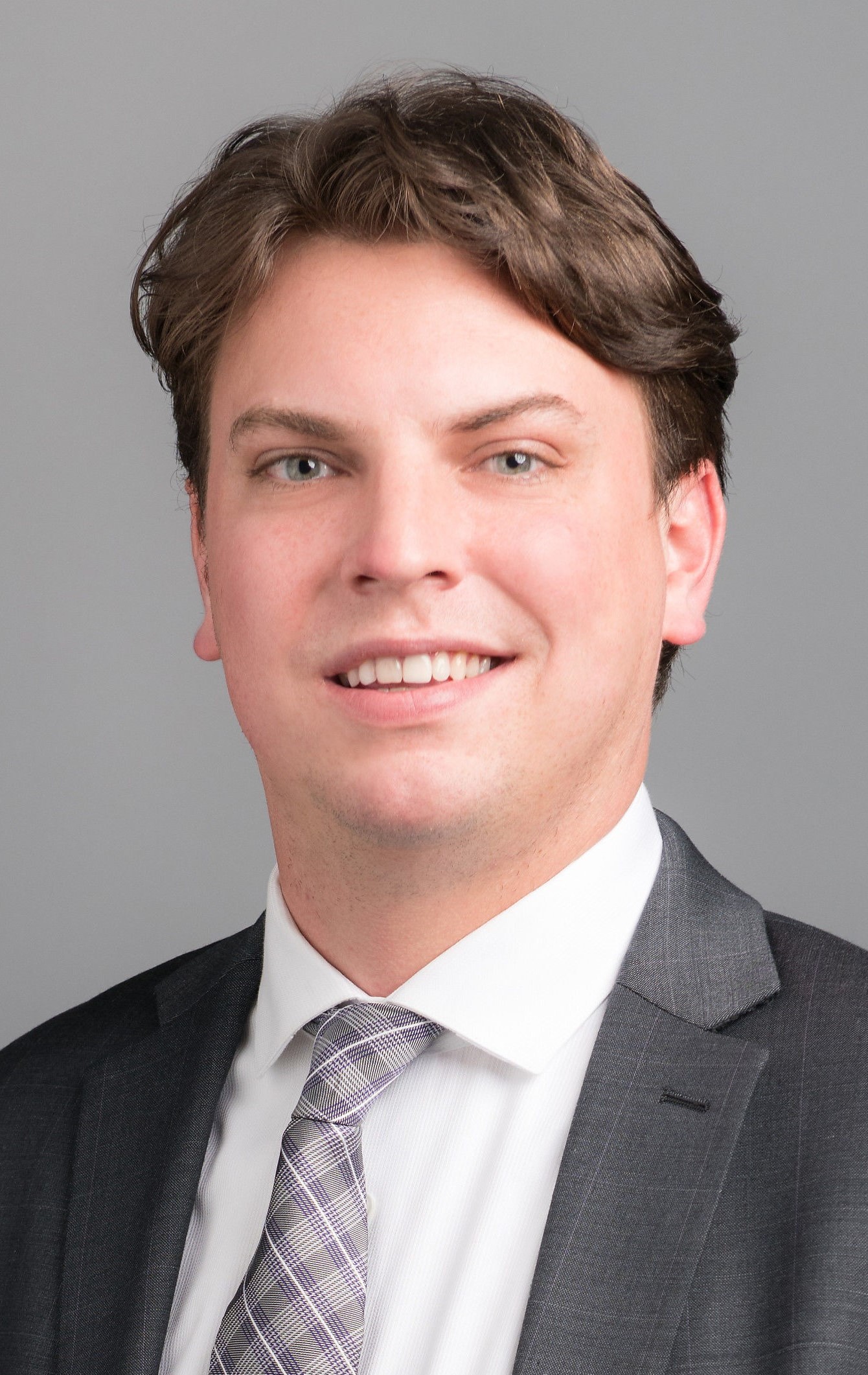 Show/Hide Bio
Brandon Leversee
1103 Catalpa Drive
Royal Oak,
MI
48067
Brandon Leversee handles consulting engagements from our Detroit office, and together with the nearby Chicago team, he will make sure you have the information and advice that lead to the best possible decisions about your hotel. Brandon started his career in a rotational position at the Kellogg Center Hotel & Conference Center during college. By the time he was ready to graduate with a degree in Hospitality Business, he was already working with brokers, preparing investment offerings, and appraising hotels. Brandon earned a BA from the School of Hospitality Business at Michigan State University (MSU), where he specialized in Hospitality Real Estate Development. During college, Brandon worked with the Visiting International Professional Program at MSU to help incoming professionals from Korea and China settle into work and life in the U.S. He was also a member of Eta Sigma Delta and the Real Estate Investment Club, and served as Vice President of HR for the Lodging & Gaming Management Association.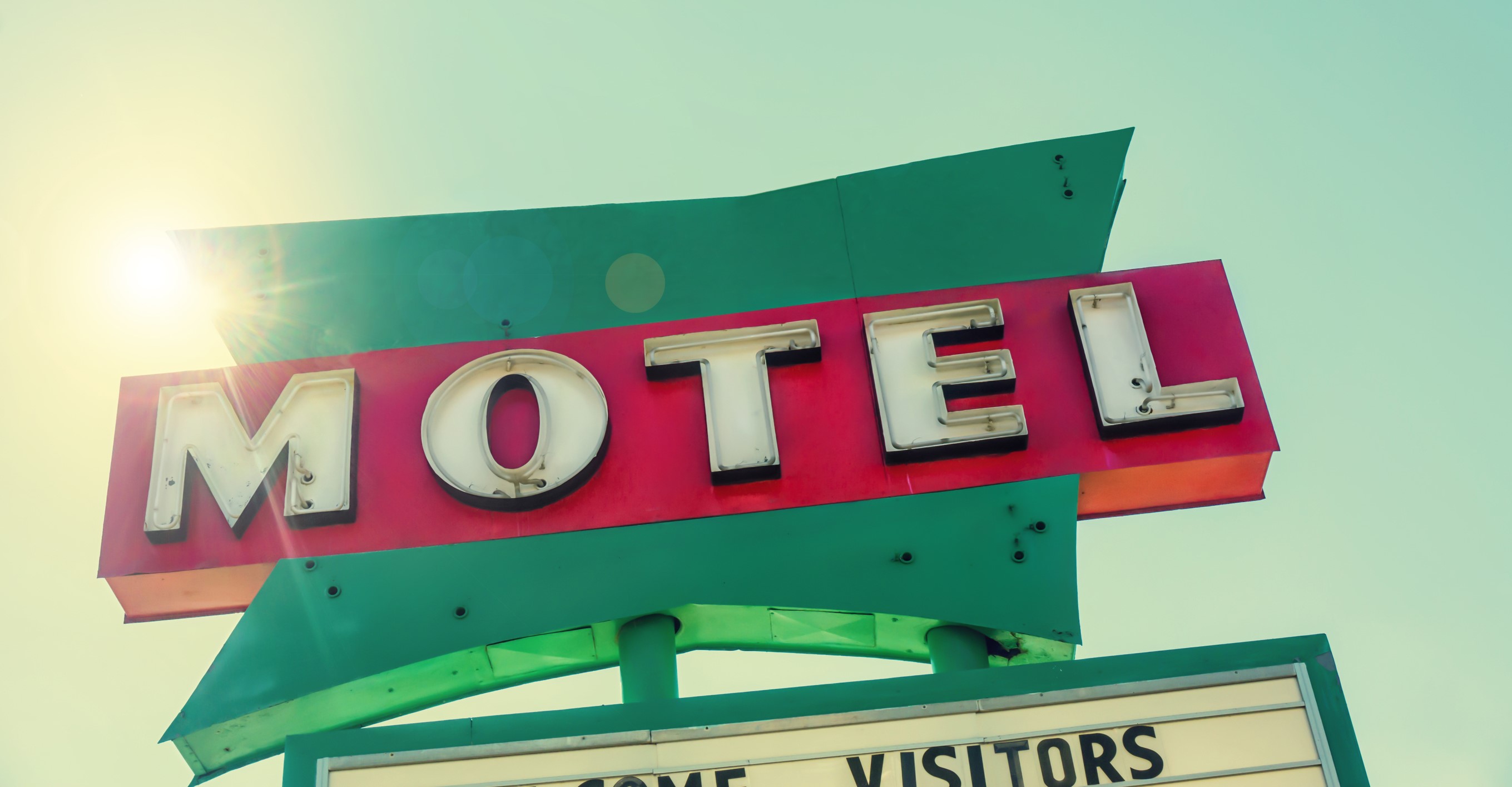 Michigan, Northern Ohio, & Northern Indiana
U.S. Hotel Appraisals has long been active in markets throughout the northern Midwest, and our Detroit office is dedicated to serving lenders on their limited-service hotel appraisal requirements throughout the region. Your contact for Detroit, Toledo, and other regional engagements is our Detroit-based associate, Brandon Leversee. You can trust Brandon and the team of hotel professionals at U.S. Hotel Appraisals to expertly carry out an appraisal of your hotel or portfolio anywhere in Michigan or the northern Midwest.
We Work with Every Major Brand
We work with hotels representing every major brand, as well as independent properties not affiliated with the big chains, and we understand the dynamics of demand, competition, sales, and performance that lead to accurate, authoritative hotel values.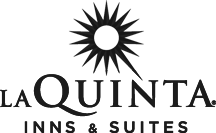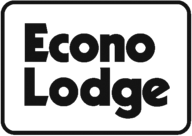 All product names, logos, and brands are property of their respective owners.
How Can We Help You?
Whether your appraisal needs comprise a single hotel or a portfolio, trust our experts to get the job done.
We Cover Every Major Metropolitan Market
We have offices in 25+ cities and cover every major metropolitan market in the U.S. 
Copyright © 2018 · U.S. Hotel Appraisals · All Rights Reserved · Design by Solo Creative Co.