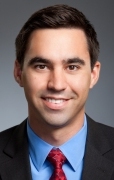 Show/Hide Bio
Carter Allen, MAI
3000 Weslayan Street, Suite 385
Houston,
TX
77027
Director Carter Allen, MAI, excels at analyzing complex issues concerning the value of a hotel or the feasibility of a proposed lodging asset. Carter has worked extensively on hotel assignments in the South, developing a keen ability to evaluate a hotel's performance and the dynamics of the market that sustains it. Carter graduated from the University of Houston's Conrad N. Hilton College of Hotel and Restaurant Management with an emphasis on Hospitality Finance and Development. He leads a team of hotel experts whose experience in local and regional hotel markets allows us to deliver low-cost, definitive conclusions about your limited- or select-service hotel or portfolio. Call or write Carter today for a sample report and to talk about how U.S. Hotel Appraisals can help with your hotel venture.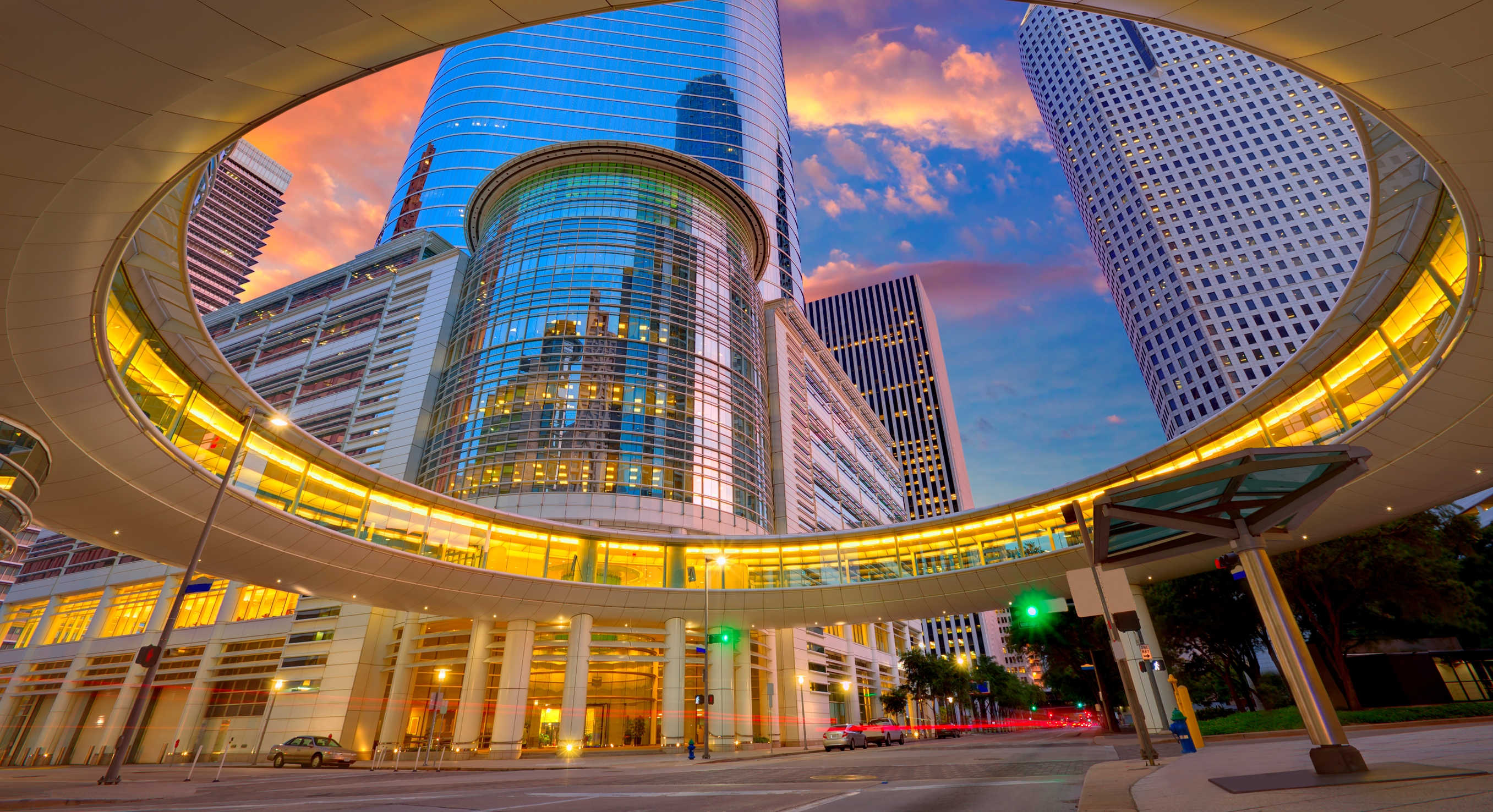 South Texas
South Texas's major hotel demand generators, which include giants of the oil and gas industry, Fortune 500 companies, professional sports venues, and convention centers, bring in millions of visitors each year. Our hotel appraisal associates in Houston understand how the dynamics of the region's demand, competition, sales, and performance lead to an accurate value for your hotel. We work in markets throughout South Texas, including metro areas like Brownsville, Corpus Christi, and everywhere in between. Whether your appraisal needs comprise a single hotel or a portfolio in the region or nationwide, trust our experts in Houston to get the job done on time and within your budget.
We Work with Every Major Brand
We work with hotels representing every major brand, as well as independent properties not affiliated with the big chains, and we understand the dynamics of demand, competition, sales, and performance that lead to accurate, authoritative hotel values.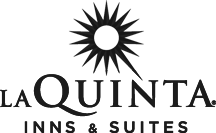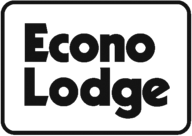 All product names, logos, and brands are property of their respective owners.
How Can We Help You?
Whether your appraisal needs comprise a single hotel or a portfolio, trust our experts to get the job done.
We Cover Every Major Metropolitan Market
We have offices in 25+ cities and cover every major metropolitan market in the U.S. 
Copyright © 2018 · U.S. Hotel Appraisals · All Rights Reserved · Design by Solo Creative Co.