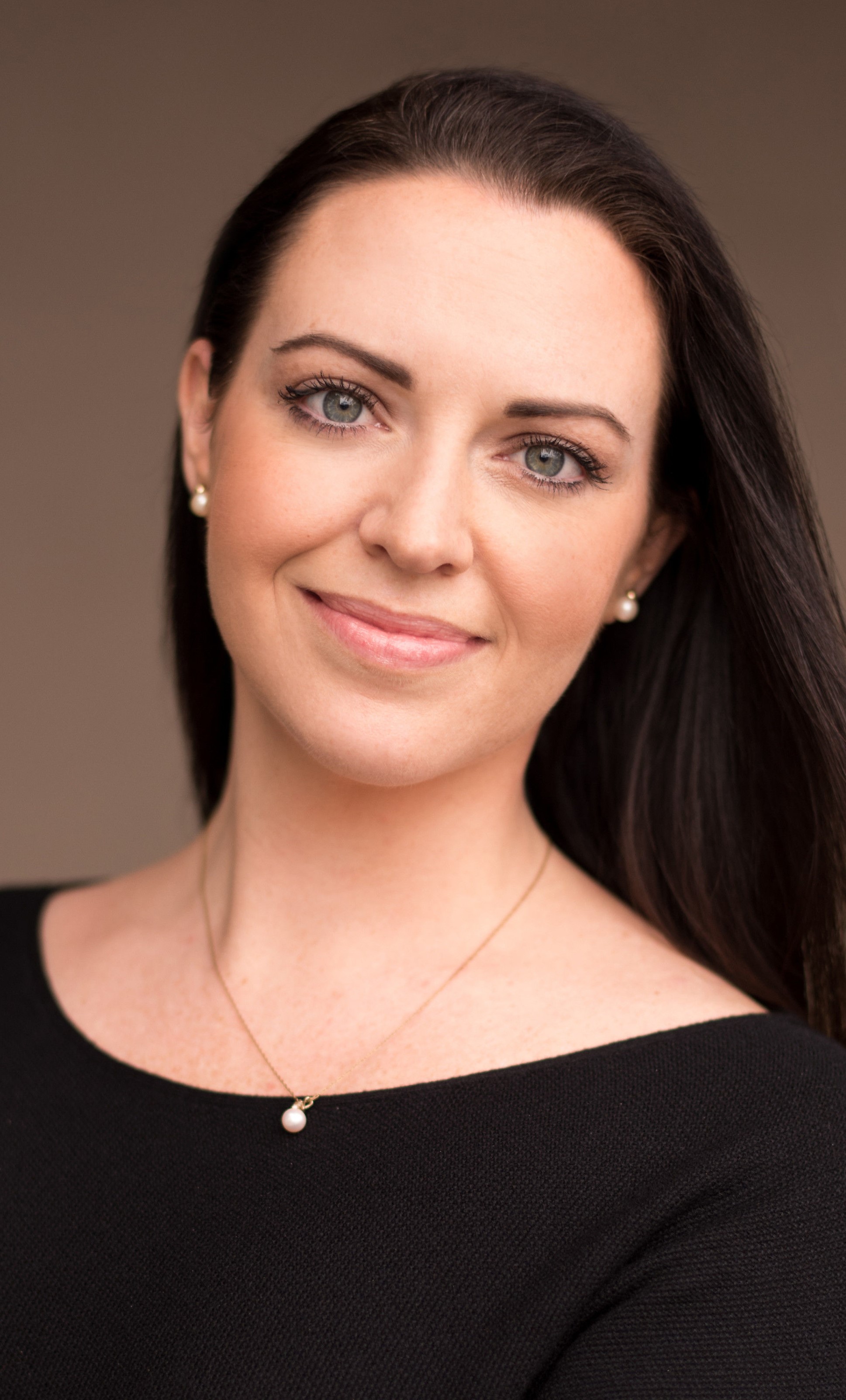 Show/Hide Bio
Chelsey Leffet
1200 G Street Northwest
Washington,
DC
20005
Director Chelsey Leffet has first-hand perspective on limited- and select-service hotel dynamics in and around Washington, D.C. Chelsey has worked on assignment for limited- and select-service hotels in markets both within and beyond the Beltway, ranging from Alexandria to Norfolk, Virginia; Aberdeen to Bethesda, Maryland; and in submarkets throughout D.C. Her knowledge of market and hotel performance trends extends to her team of regional hotel appraisal experts to provide you with the most authoritative advice about your hotel. Chelsey holds a BS in Hospitality Management and a Master's in Business Administration from East Carolina University. Call or write Chelsey today for a sample report and to talk about how U.S. Hotel Appraisals can help with your hotel venture.
Southern Mid-Atlantic
The hotel industry in the nation's capital has never been more active. Thousands of new rooms have arrived in recent years, and thousands more are under construction. Unemployment is far below that of the nation, and visitation to D.C.'s vast diversity of businesses, government centers, museums, and monuments has soared. The Walter E. Washington Convention Center also supports strong meeting and group demand in the District, bringing in more than a million delegates each year. U.S. Hotel Appraisals has extensive experience in D.C. We understand how government, tourism, conventions, and other core strengths of Washington, D.C.'s economy are affecting values and performance for the area's limited- and select-service hotels. For appraisals of single hotel assets or portfolios anywhere in D.C., Maryland, Virginia, or West Virginia, trust our experts to get the job done in the shortest possible time and within your budget.
We Work with Every Major Brand
We work with hotels representing every major brand, as well as independent properties not affiliated with the big chains, and we understand the dynamics of demand, competition, sales, and performance that lead to accurate, authoritative hotel values.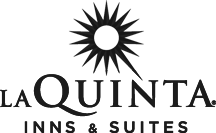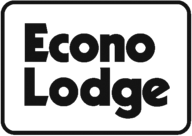 All product names, logos, and brands are property of their respective owners.
How Can We Help You?
Whether your appraisal needs comprise a single hotel or a portfolio, trust our experts to get the job done.
We Cover Every Major Metropolitan Market
We have offices in 25+ cities and cover every major metropolitan market in the U.S. 
Copyright © 2018 · U.S. Hotel Appraisals · All Rights Reserved · Design by Solo Creative Co.