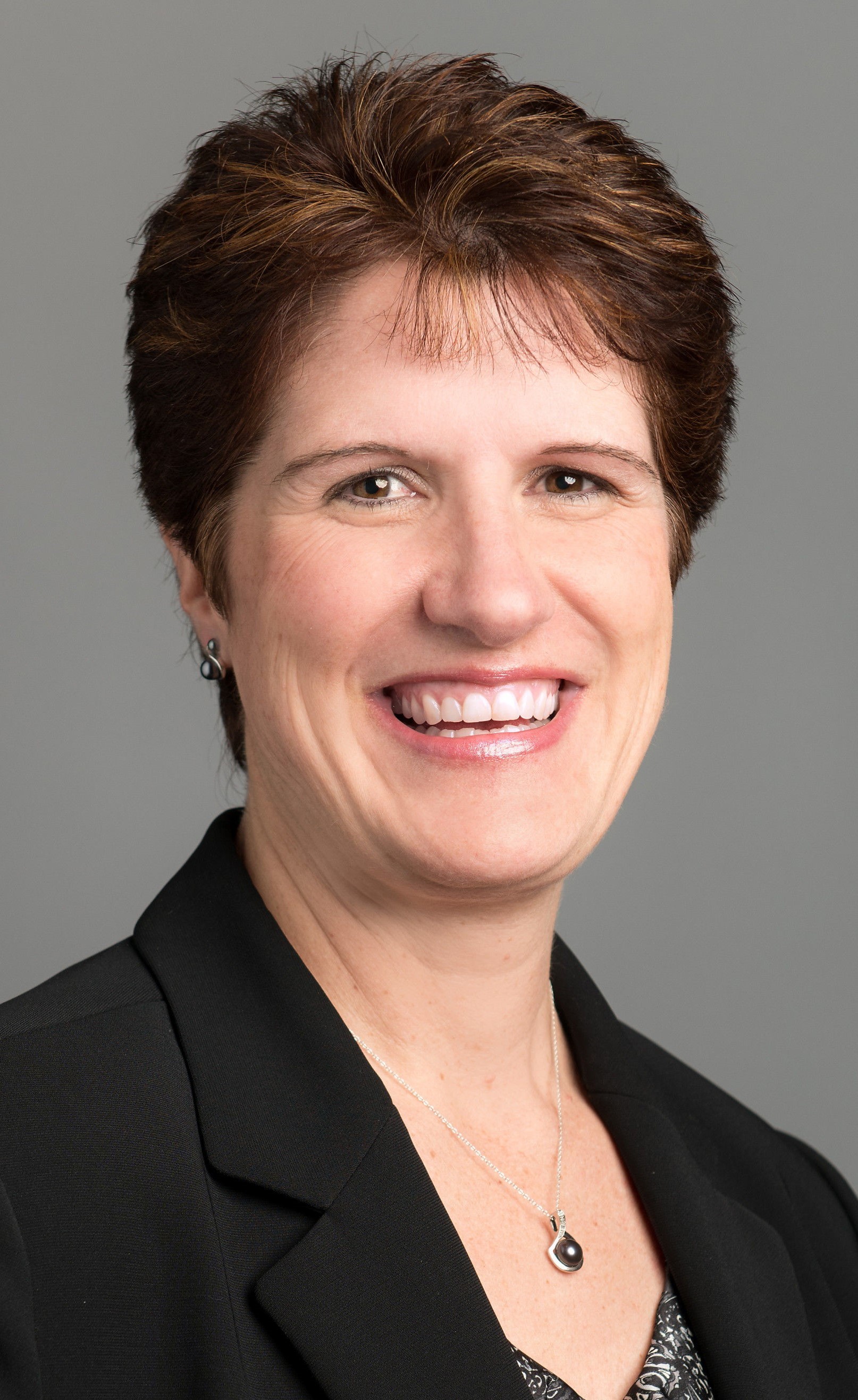 Show/Hide Bio
Tanya Pierson, MAI
33972 North Oak Drive
Pequot Lakes,
MN
56472
Well versed in the forces that affect values for limited- and select-service hotels, Director Tanya Pierson has worked on appraisals for over 2,000 lodging properties in Minnesota and the Midwest, as well as Canada and the Caribbean. Tanya has also written widely on various aspects of the hospitality industry, spoken at major hotel conferences, and delivered university lectures on topical issues in the U.S. lodging market. Tanya graduated from the University of Denver with a degree in Hotel, Restaurant, and Tourism Management. She is a Designated Member of the Appraisal Institute (MAI) and a certified general appraiser in Minnesota and surrounding states. Call or write Tanya today for a sample report or to find out how she and her team can help with your hotel venture.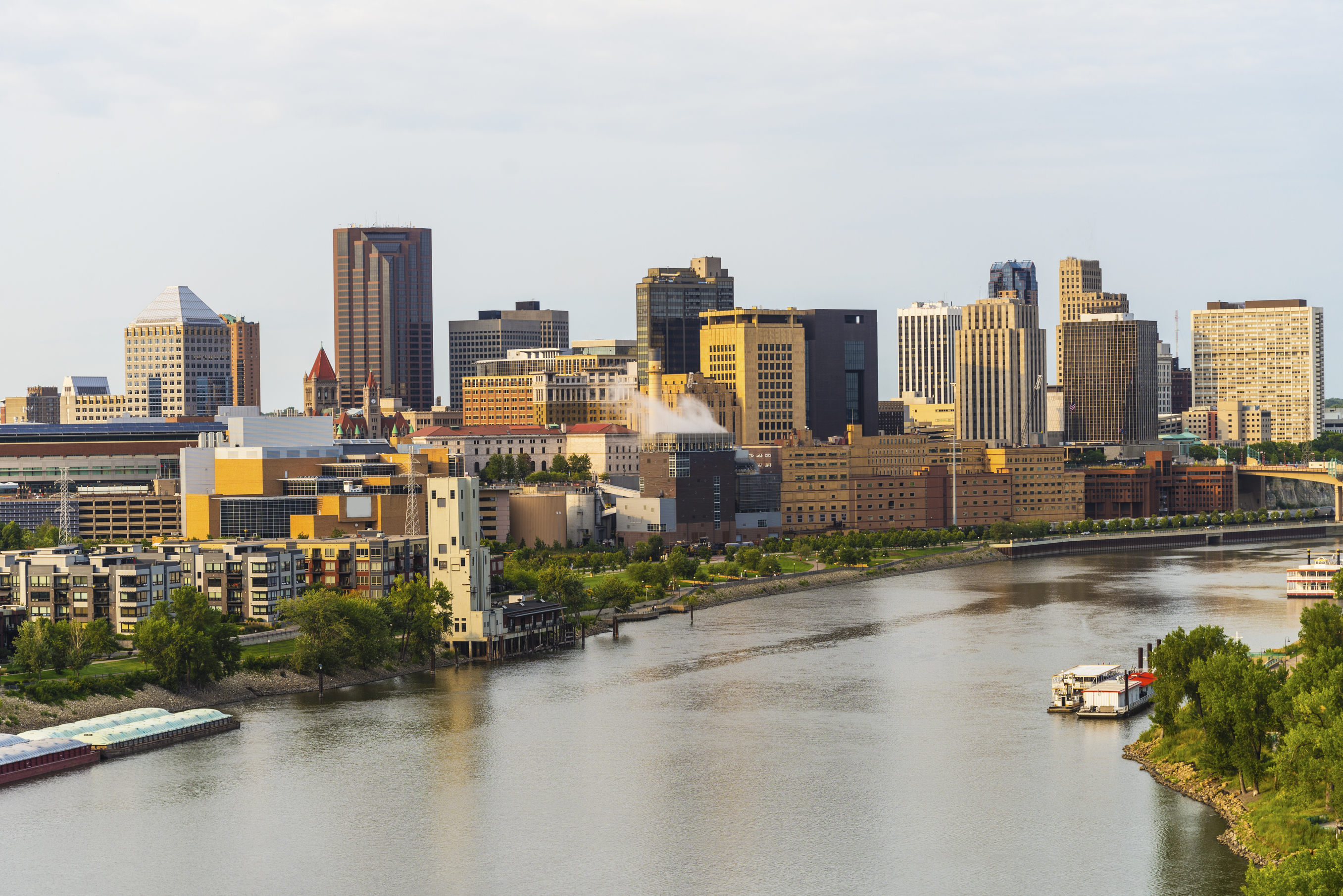 Northern Midwest U.S.
Our Minneapolis office covers every primary and secondary market in Minnesota, Wisconsin, and the Dakotas. We also team with other U.S. Hotel Appraisals offices for hotel portfolio appraisals in the region and nationwide. We understand how the dynamics of the region's demand, competition, sales, and performance lead to an accurate value for your hotel. Whether your interests are local or spread across hotel markets in the Midwest, trust our team in Minnesota to move you forward.
We Work with Every Major Brand
We work with hotels representing every major brand, as well as independent properties not affiliated with the big chains, and we understand the dynamics of demand, competition, sales, and performance that lead to accurate, authoritative hotel values.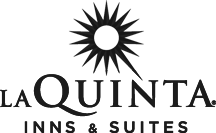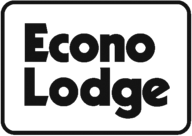 All product names, logos, and brands are property of their respective owners.
How Can We Help You?
Whether your appraisal needs comprise a single hotel or a portfolio, trust our experts to get the job done.
We Cover Every Major Metropolitan Market
We have offices in 25+ cities and cover every major metropolitan market in the U.S. 
Copyright © 2018 · U.S. Hotel Appraisals · All Rights Reserved · Design by Solo Creative Co.