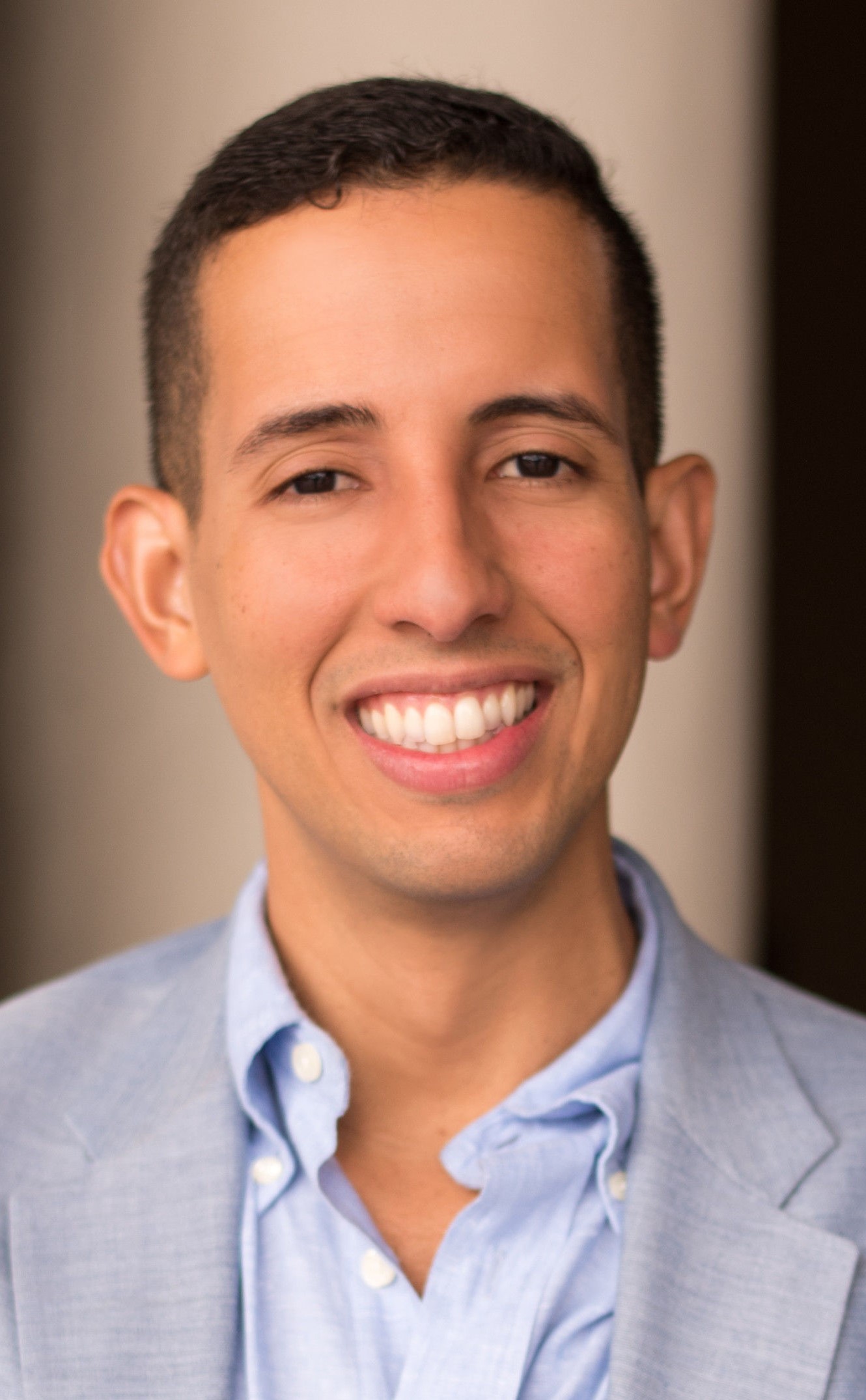 Show/Hide Bio
Luigi Major, MAI
8430 Santa Monica Boulevard, Suite 200
West Hollywood,
California
90069
Director Luigi Major, MAI, and his team have worked extensively on consulting and appraisal assignments for hotels across Southern California, Arizona, and Nevada. Luigi oversees the firm's Southern California practice and is based in Los Angeles. Since 2007, Luigi has worked on consulting assignments for more than 1,000 hotels and resorts throughout the U.S., Latin America, and the Caribbean. Luigi graduated from the University of Houston's Conrad N. Hilton College of Hotel and Restaurant Management. He joined the firm in 2007 and has authored numerous articles on the performance trends and dynamics of hotel markets in which he has worked. As a Designated Member of the Appraisal Institute (MAI) and a state-certified general appraiser, Luigi focuses on consulting, valuation, advisory work, and financing for existing and proposed hotels.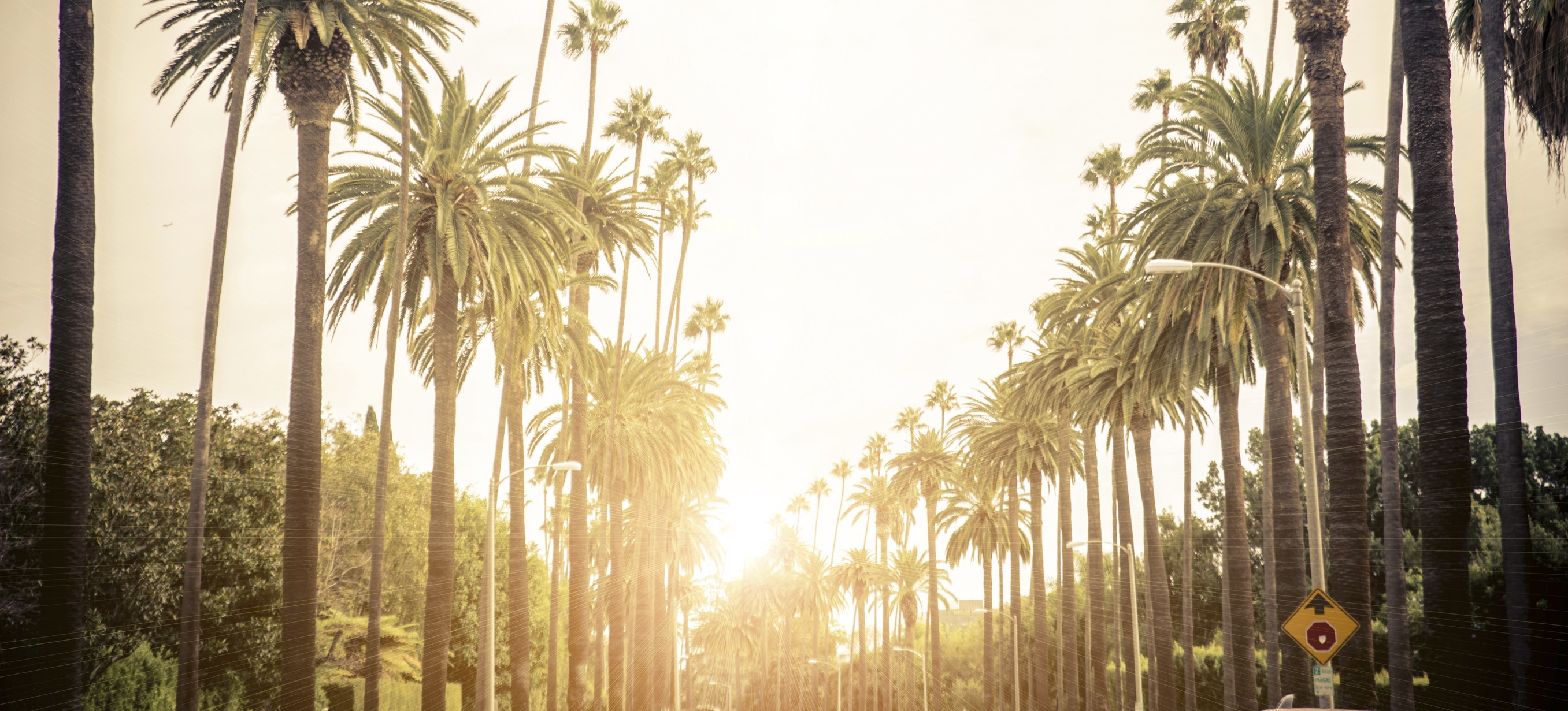 Southern California, Arizona, and Nevada
From San Diego to Orange County, and Los Angeles to the Coachella Valley, Southern California includes a collection of the nation's most vibrant lodging markets, with hundreds of properties. Our West Hollywood office also oversees our Phoenix and Las Vegas offices, which serve markets throughout Nevada and Arizona. As a hotelier with property interests the Southwest, or a lender considering extending credit to an asset in this region, you need experts with on-the-ground experience in gauging hotel performance and values for local hotels. U.S. Hotel Appraisals works on hundreds of hotel appraisals, market studies, and feasibility studies in markets across Southern California and the West each year. Our work is tailored exclusively to limited- and select-service hotels and portfolios, including independent and branded assets. This focused scope and market-specific expertise allow us to deliver you the most cost-effective, quality valuation of your hotel or portfolio in the shortest possible time.
We Work with Every Major Brand
We work with hotels representing every major brand, as well as independent properties not affiliated with the big chains, and we understand the dynamics of demand, competition, sales, and performance that lead to accurate, authoritative hotel values.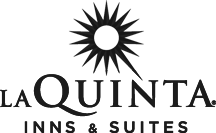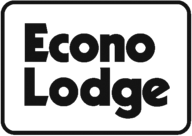 All product names, logos, and brands are property of their respective owners.
How Can We Help You?
Whether your appraisal needs comprise a single hotel or a portfolio, trust our experts to get the job done.
We Cover Every Major Metropolitan Market
We have offices in 25+ cities and cover every major metropolitan market in the U.S. 
Copyright © 2018 · U.S. Hotel Appraisals · All Rights Reserved · Design by Solo Creative Co.