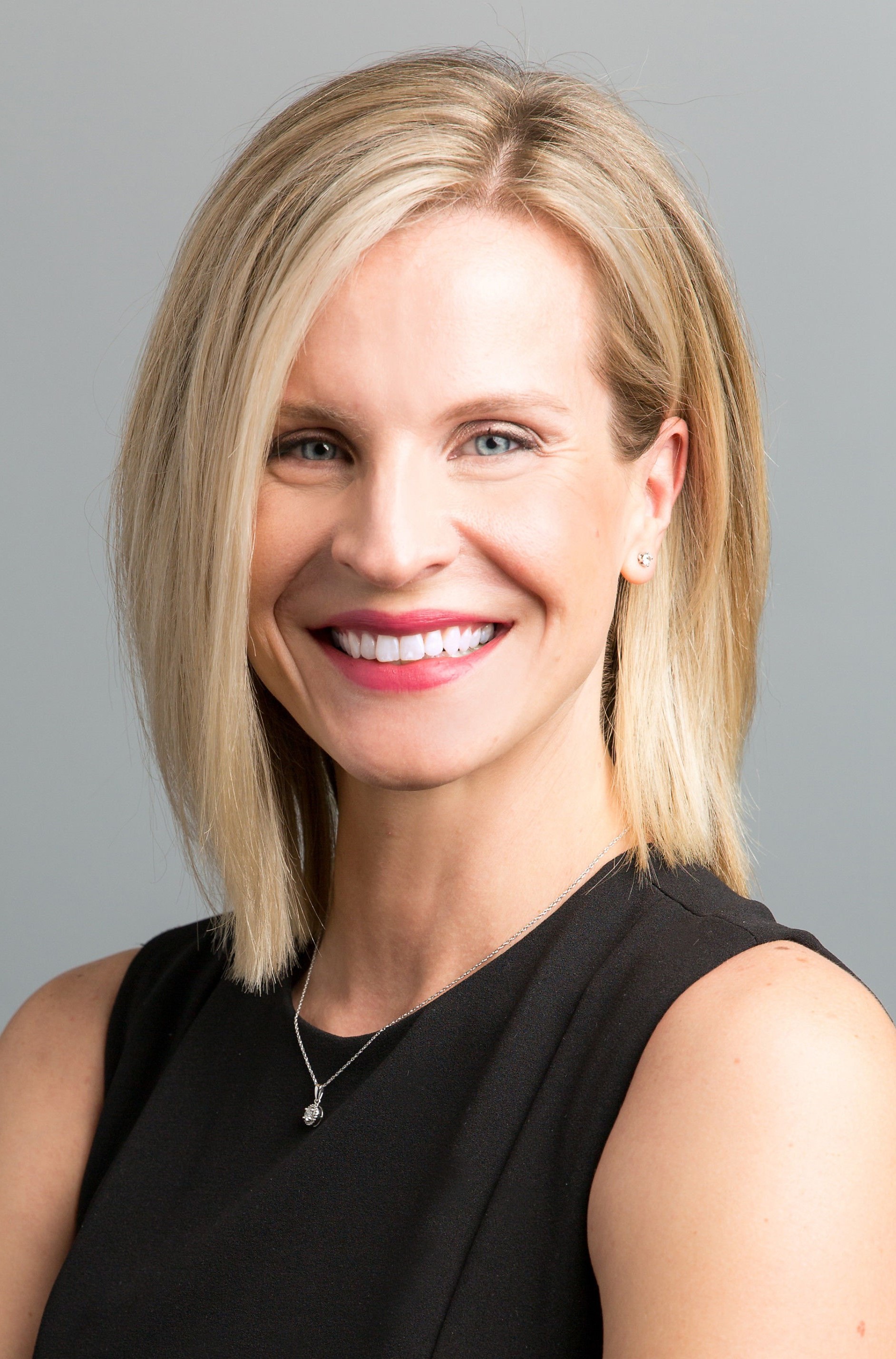 Show/Hide Bio
Kasia Russell, MAI
10121 SE Sunnyside Road, Suite 235
Clackamas,
OR
97015
Director Kasia Russell, MAI, has orchestrated hundreds of hotel assignments nationwide, with a focus on hospitality markets across the Pacific Northwest. Clients including independent investors, hotel owners and management companies, and major banks depend on Kasia's expertise and attention to detail. Kasia regularly shares insights into hotel valuation and performance at industry events and has written on the dynamics, demand generators, and hotel supply shifts in the Portland, Seattle, Minneapolis, and Phoenix lodging markets. Kasia graduated from Western Washington University and has front-line experience with hotels throughout the state of Washington. Call or write Kasia today for a sample report or to find out what she and her team can do for your hotel venture.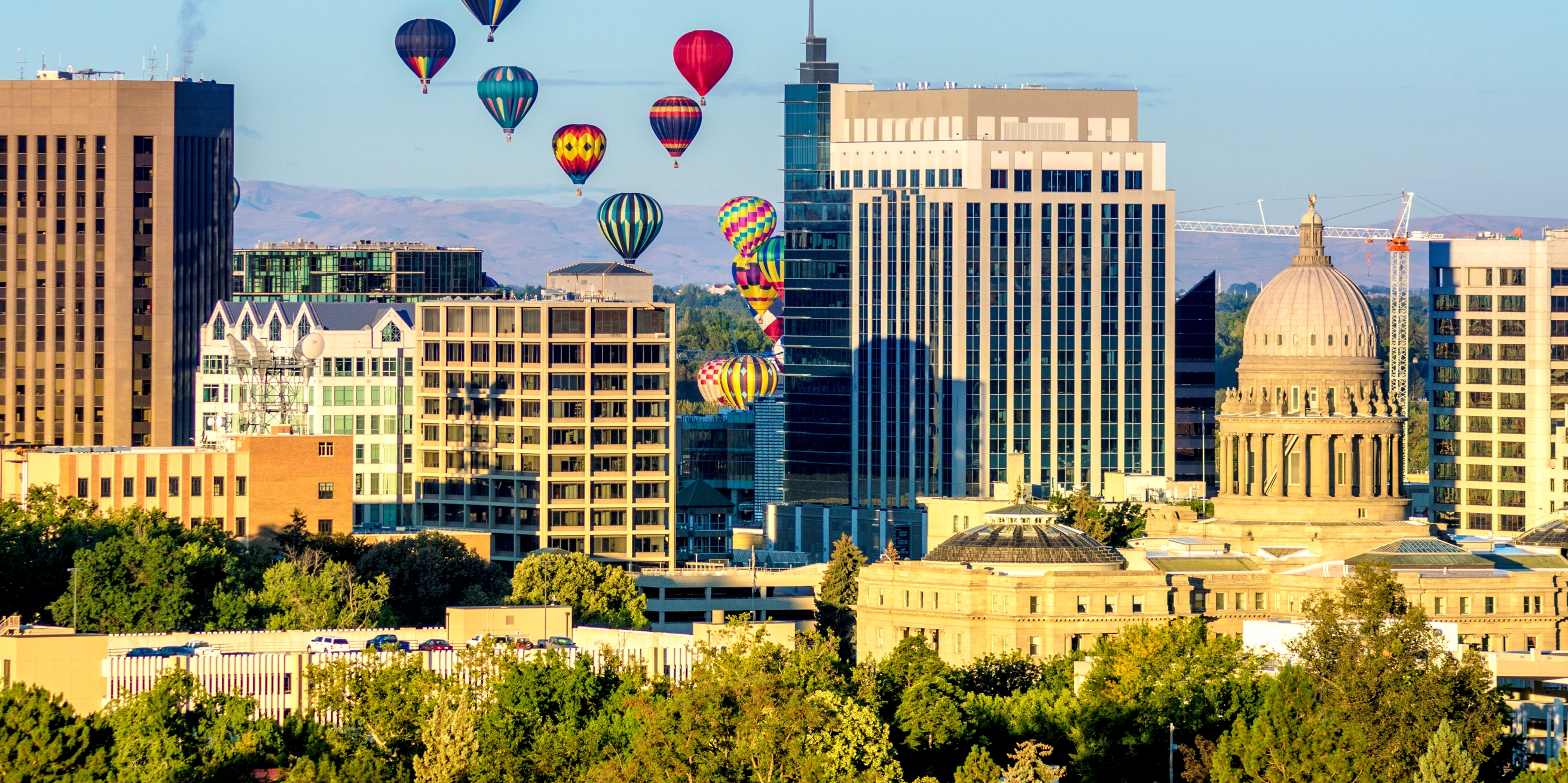 The Pacific Northwest
From our office in Portland, Oregon, U.S. Hotel Appraisals oversees a vast number of limited- and select-service hotel assignments in every market across the Puget Sound, the Pacific Northwest, and the West Coast; the office also serves as a launching point for hotel appraisal work in Alaska and Hawaii. For authoritative appraisals of independent and branded properties and large-scale portfolios in the region, hoteliers, lenders, and investors trust our experts in Portland to provide the most timely, budget-sensitive valuations available.
We Work with Every Major Brand
We work with hotels representing every major brand, as well as independent properties not affiliated with the big chains, and we understand the dynamics of demand, competition, sales, and performance that lead to accurate, authoritative hotel values.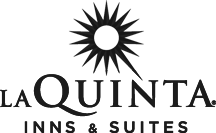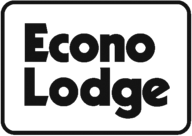 All product names, logos, and brands are property of their respective owners.
How Can We Help You?
Whether your appraisal needs comprise a single hotel or a portfolio, trust our experts to get the job done.
We Cover Every Major Metropolitan Market
We have offices in 25+ cities and cover every major metropolitan market in the U.S. 
Copyright © 2018 · U.S. Hotel Appraisals · All Rights Reserved · Design by Solo Creative Co.