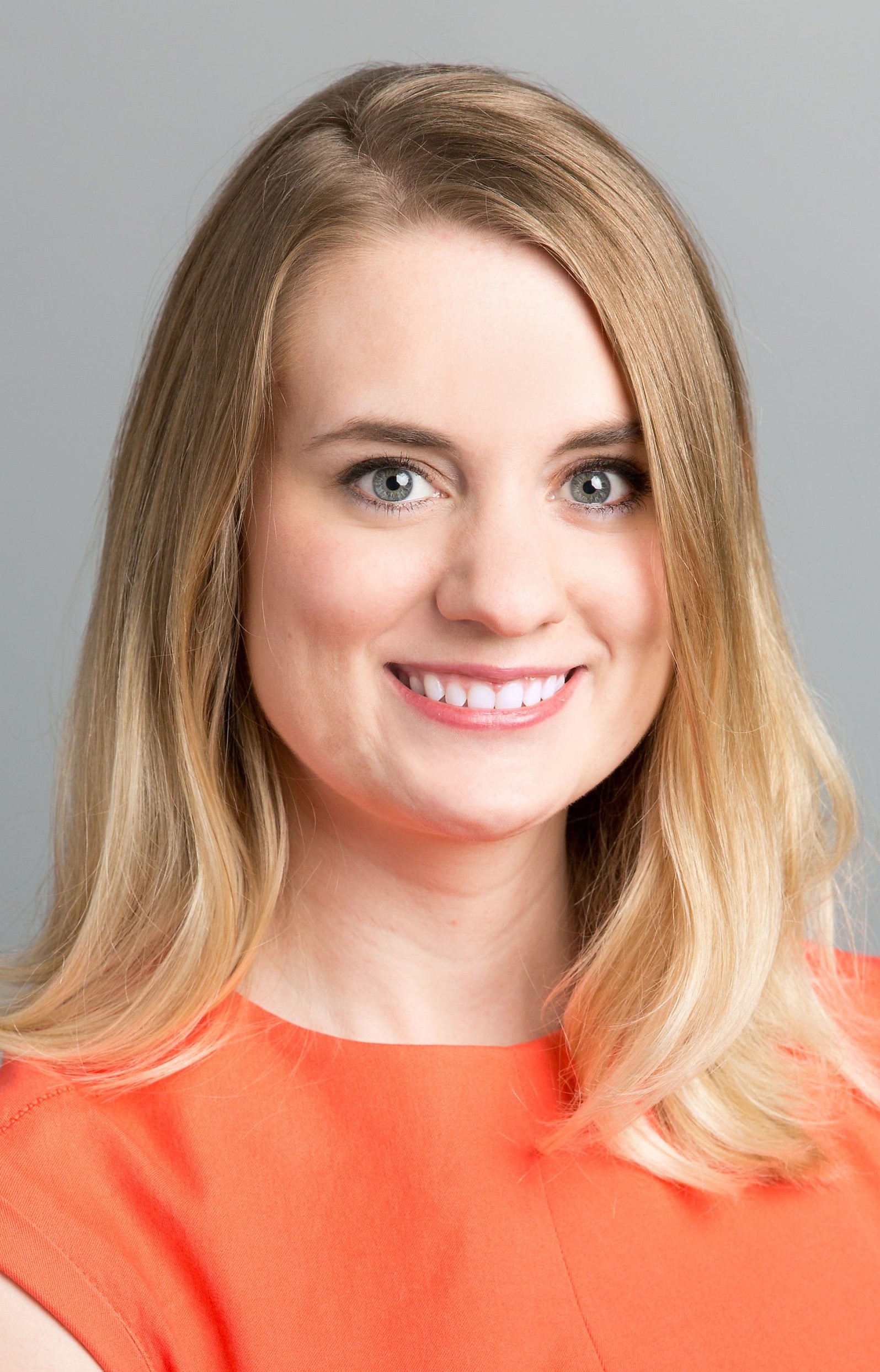 Show/Hide Bio
Sara Olson, MAI
222 S. 15th Street, Suite 506 - South Tower
Omaha,
NE
68102
A native of Omaha, Director Sara Olson's hotel career has been honed in markets across the Rocky Mountains and the Midwest. Sara graduated magna cum laude from the University of Denver with a degree in Hotel, Restaurant, and Tourism Management and has worked in both sales and front-desk operations at a variety of hotels. She leads a regionally based team of hotel experts whose experience in local hotel markets allows us to deliver low-cost, definitive conclusions about your limited- or select-service hotel or portfolio. Sara Olson is a Designated Member of the Appraisal Institute (MAI). Call or write Sara today for a sample report and to talk about how U.S. Hotel Appraisals can help with your hotel venture.

Western Midwest
Omaha, Nebraska, is home to several Fortune 500 company headquarters, ranging in industry from manufacturing to banking to railroad transportation. Other companies and entities spread across Douglas County and the Omaha-Council Bluffs MSA include military bases, major medical centers, and tourism attractions. Together, these form a strong foundation for commercial, government, and leisure demand, supporting the region's growing hospitality landscape. Our regional hotel experts work exclusively on limited- and select-service hotel assignments across the metro areas of Omaha and Lincoln, as well as in urban and rural markets statewide. We understand how the dynamics of demand, competition, sales, and performance play into accurate, authoritative hotel values. For appraisals of single hotel assets or portfolios in Nebraska or the region, trust our experts in Omaha to get the job done in the shortest possible time and within your budget.
We Work with Every Major Brand
We work with hotels representing every major brand, as well as independent properties not affiliated with the big chains, and we understand the dynamics of demand, competition, sales, and performance that lead to accurate, authoritative hotel values.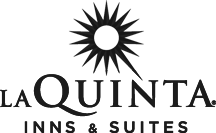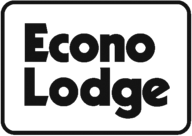 All product names, logos, and brands are property of their respective owners.
How Can We Help You?
Whether your appraisal needs comprise a single hotel or a portfolio, trust our experts to get the job done.
We Cover Every Major Metropolitan Market
We have offices in 25+ cities and cover every major metropolitan market in the U.S. 
Copyright © 2018 · U.S. Hotel Appraisals · All Rights Reserved · Design by Solo Creative Co.