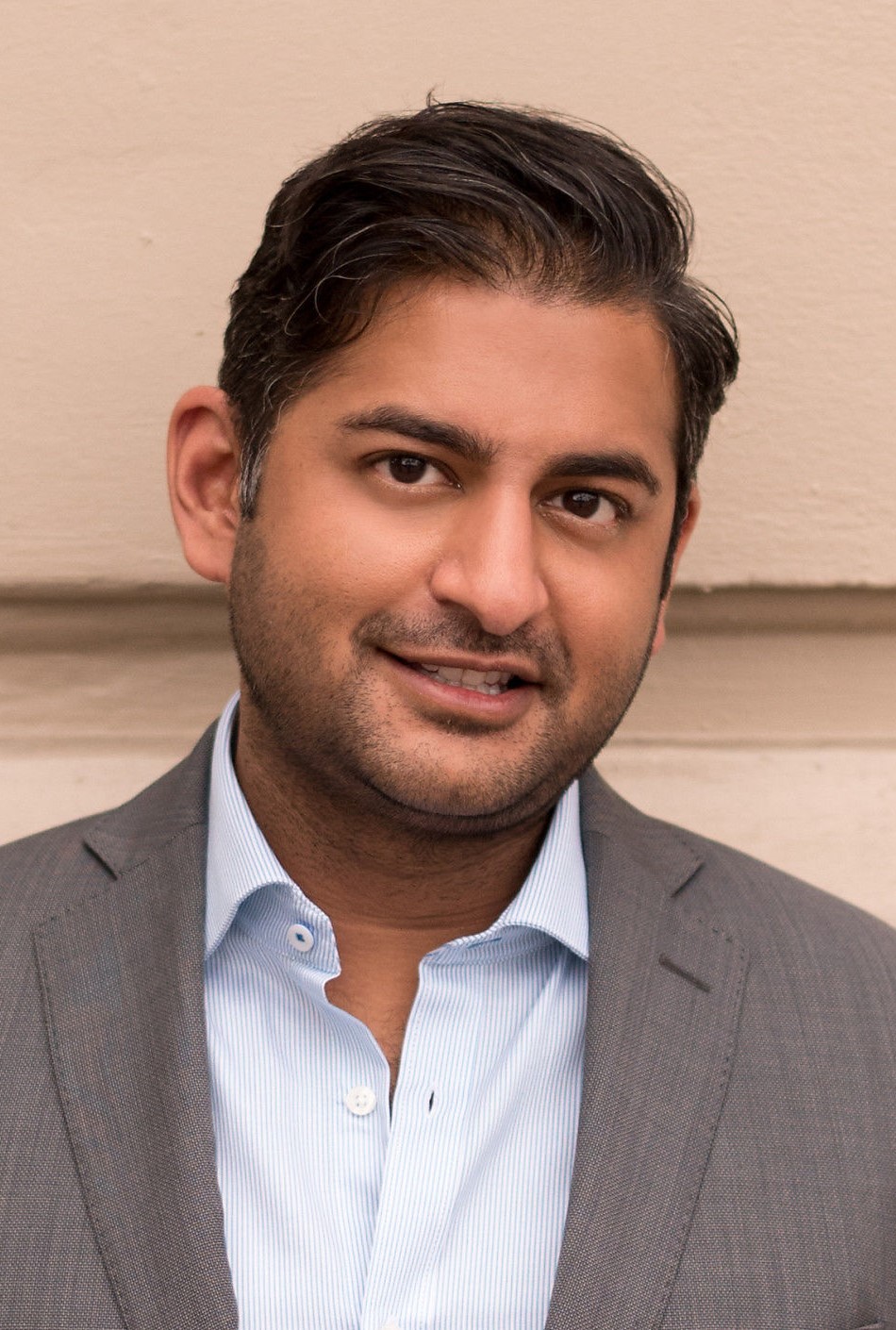 Show/Hide Bio
Jai Patel
1816 Stonewater Drive
Hermitage,
TN
37076
Director Jai Patel was born into the hotel business. His parents began their hospitality enterprise with an 18-room motel in Metropolis, Illinois, and Jai has grown attuned to the responsibilities, challenges, and rewards of hotel operations ever since. When the family's Country Inn & Suites Nashville Airport East faced bankruptcy in the worst of the 2008/09 recession, Jai stepped in to assume management. Three years later, revenues doubled, customer-service scores shot upward, and operational costs dropped as the hotel went green. His efforts to turn the struggling hotel around made Jai the 2012 Business Leader of the Year in Nashville. Jai uses his hard-won knowledge of hotel operations, markets, performance trends, demand generators, competitors, and other critical factors to advise you on the prospects and value of your hotel. Call or write Jai today for a sample report and to talk about how U.S. Hotel Appraisals can help with your hotel venture.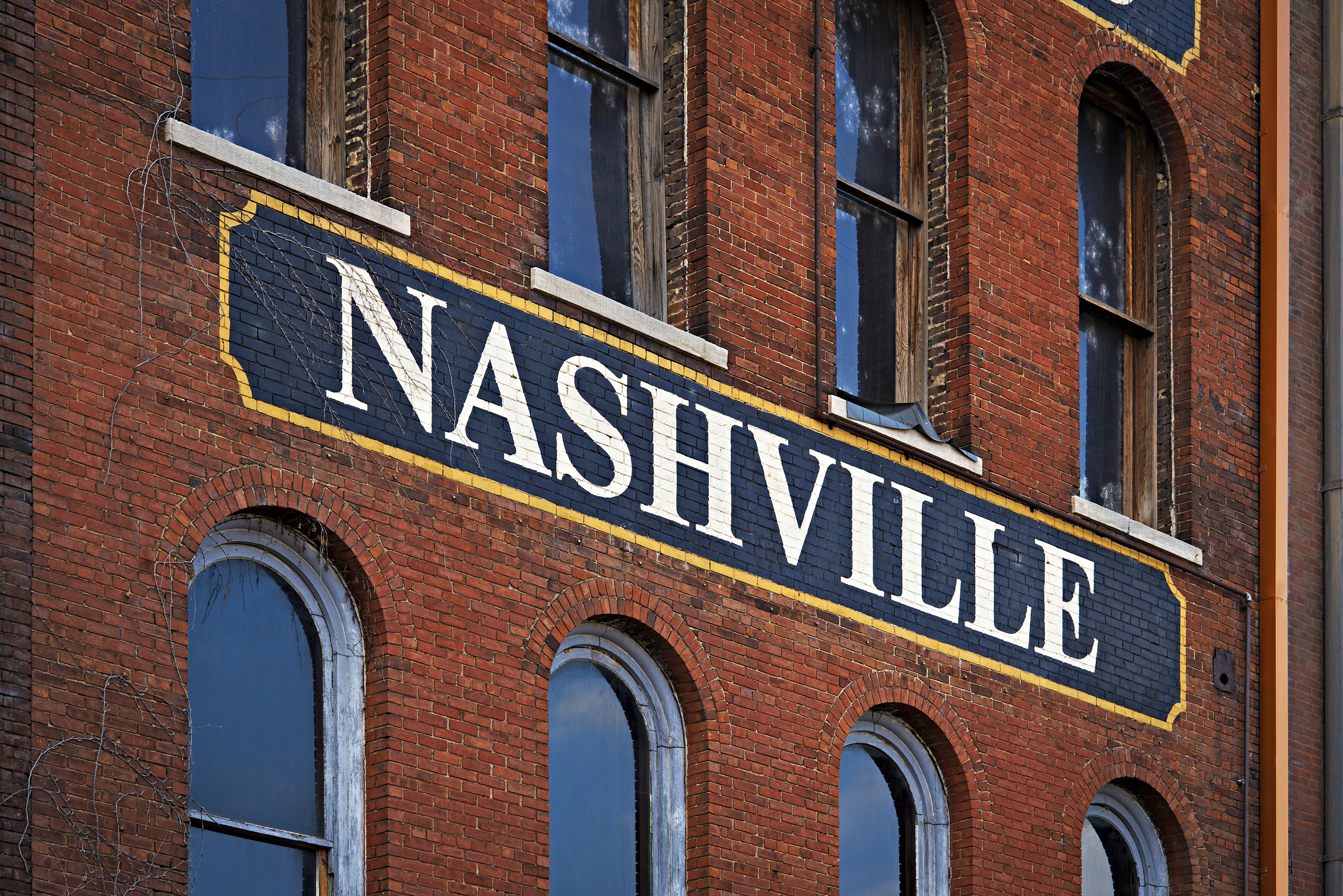 Tennessee and Kentucky
Nashville's vibrant and expanding entertainment, healthcare, and manufacturing industries have been fueling extensive growth for the greater Nashville economy for nearly a decade. As the capital of Tennessee, Nashville also benefits from state and municipal government operations, and with a strong contingent of colleges and universities, the city stands as a beacon of higher education, as well. U.S. Hotel Appraisals has worked on hundreds of assignments for limited- and select-service hotels in Nashville and across Tennessee and Kentucky. Our appraisal experts have first-hand experience gauging hotel values, performance, and supply-and-demand dynamics in the city and markets statewide. Our work is tailored exclusively to limited- and select-service hotels and portfolios, including independent and branded assets. This focused scope and market-specific expertise allow us to deliver you the most cost-effective, quality valuation of your hotel or portfolio in the shortest possible time.
We Work with Every Major Brand
We work with hotels representing every major brand, as well as independent properties not affiliated with the big chains, and we understand the dynamics of demand, competition, sales, and performance that lead to accurate, authoritative hotel values.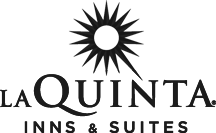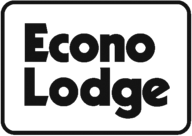 All product names, logos, and brands are property of their respective owners.
How Can We Help You?
Whether your appraisal needs comprise a single hotel or a portfolio, trust our experts to get the job done.
We Cover Every Major Metropolitan Market
We have offices in 25+ cities and cover every major metropolitan market in the U.S. 
Copyright © 2018 · U.S. Hotel Appraisals · All Rights Reserved · Design by Solo Creative Co.