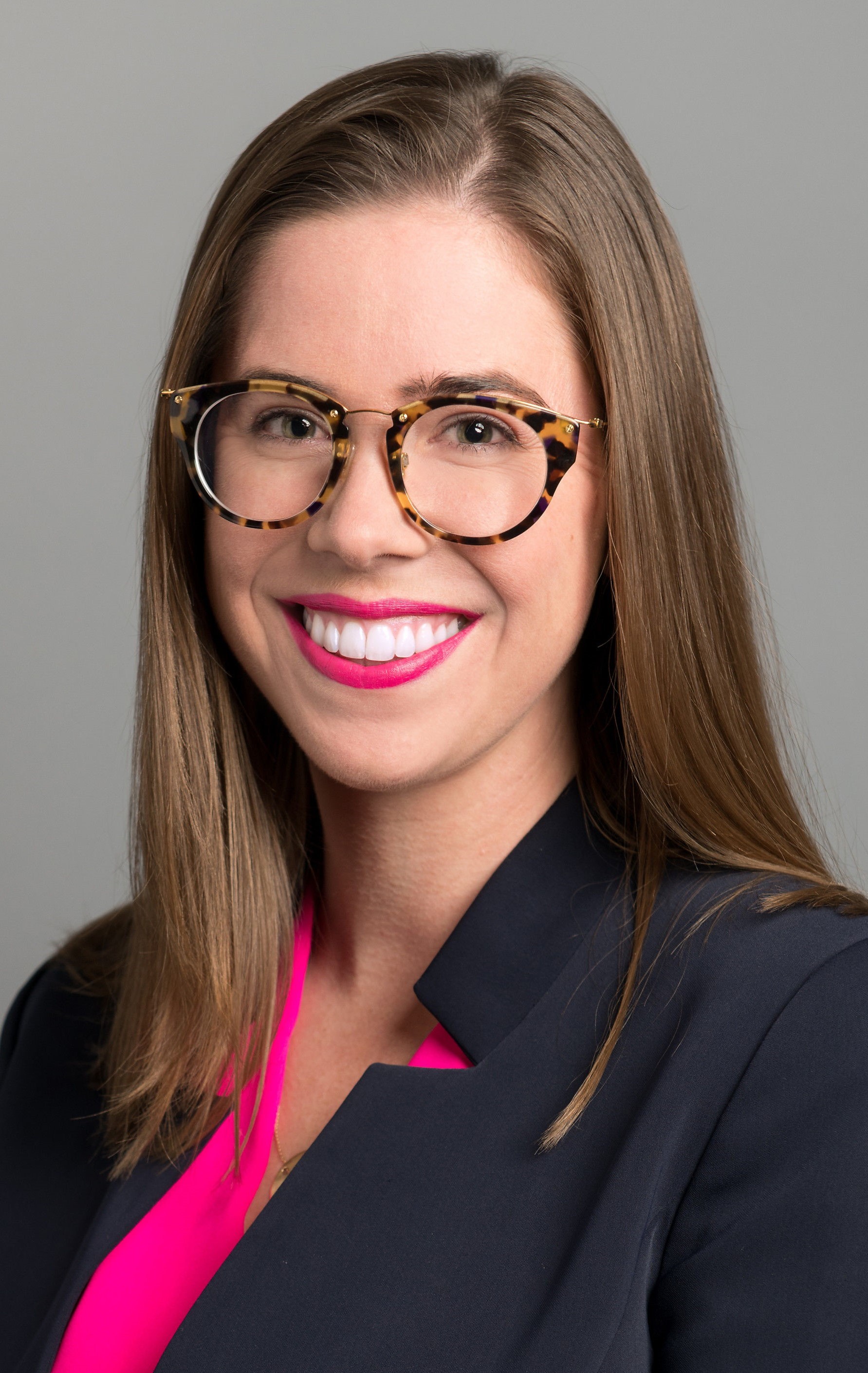 Show/Hide Bio
Mallory White
3216 West San Miguel Street
Tampa,
FL
33629
For any hotel consulting inquiry you may have in the Tampa-Clearwater region, Mallory White is the expert you can count on. A quality, comprehensive hotel market study, feasibility study, or appraisal depends on information from many sources and a consultant who knows how to tap into them. Meet Mallory, an exceptionally well-versed expert in the art and practice of hospitality consulting. Mallory's prior experience in hospitality includes service and management roles at the full-service Grand Hyatt hotel in the Atlanta suburb of Buckhead. She formerly gained experience in finance, client service, and marketing at CapTrust Advisors in Tampa and British Education, Ltd., an educational consulting firm operating out of Shanghai, China. Mallory spent six months in Paris studying French language, business, and economics at the Sorbonne, ultimately earning the Chambre de Commerce et d'Industrie de Paris certificate for international business practice. Mallory graduated from the University of Florida with a degree in French and earned her MBA from Les Roches International School of Hospitality Management.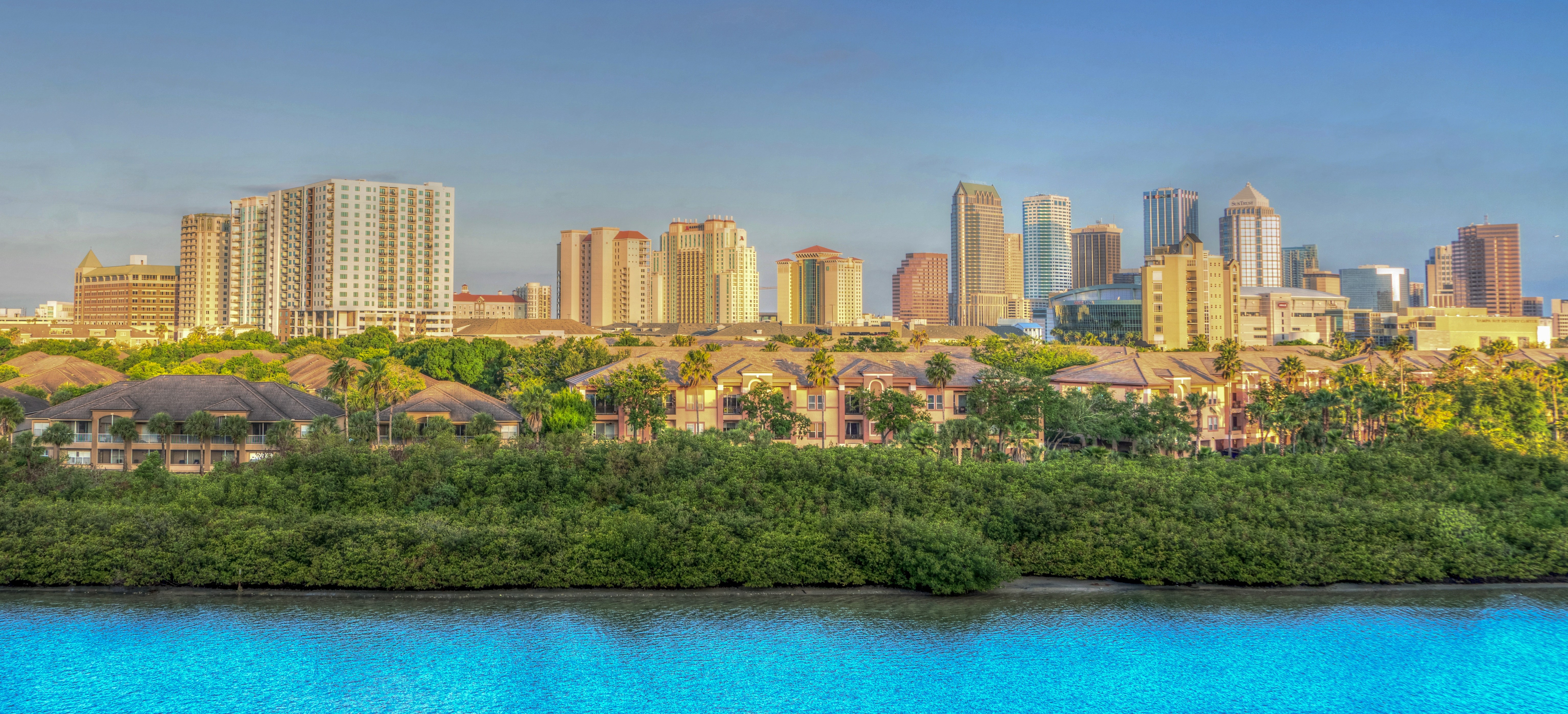 Tampa, Fort Myers-Naples, and Central & Northern Florida
U.S. Hotel Appraisals has long been active in markets throughout central and northern Florida, and our Tampa office is dedicated to serving lenders on their limited-service hotel appraisal requirements throughout the region. Your contact for Tampa, Clearwater, St. Pete, the Gulf Coast, and other regional engagements is our Tampa-based associate, Mallory White. You can trust Mallory and the team of hotel professionals at U.S. Hotel Appraisals to expertly carry out an appraisal of your hotel or portfolio anywhere in Florida or the southeastern United States.
We Work with Every Major Brand
We work with hotels representing every major brand, as well as independent properties not affiliated with the big chains, and we understand the dynamics of demand, competition, sales, and performance that lead to accurate, authoritative hotel values.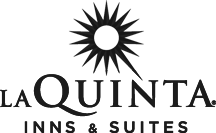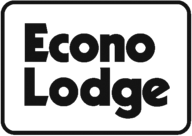 All product names, logos, and brands are property of their respective owners.
How Can We Help You?
Whether your appraisal needs comprise a single hotel or a portfolio, trust our experts to get the job done.
We Cover Every Major Metropolitan Market
We have offices in 25+ cities and cover every major metropolitan market in the U.S. 
Copyright © 2018 · U.S. Hotel Appraisals · All Rights Reserved · Design by Solo Creative Co.