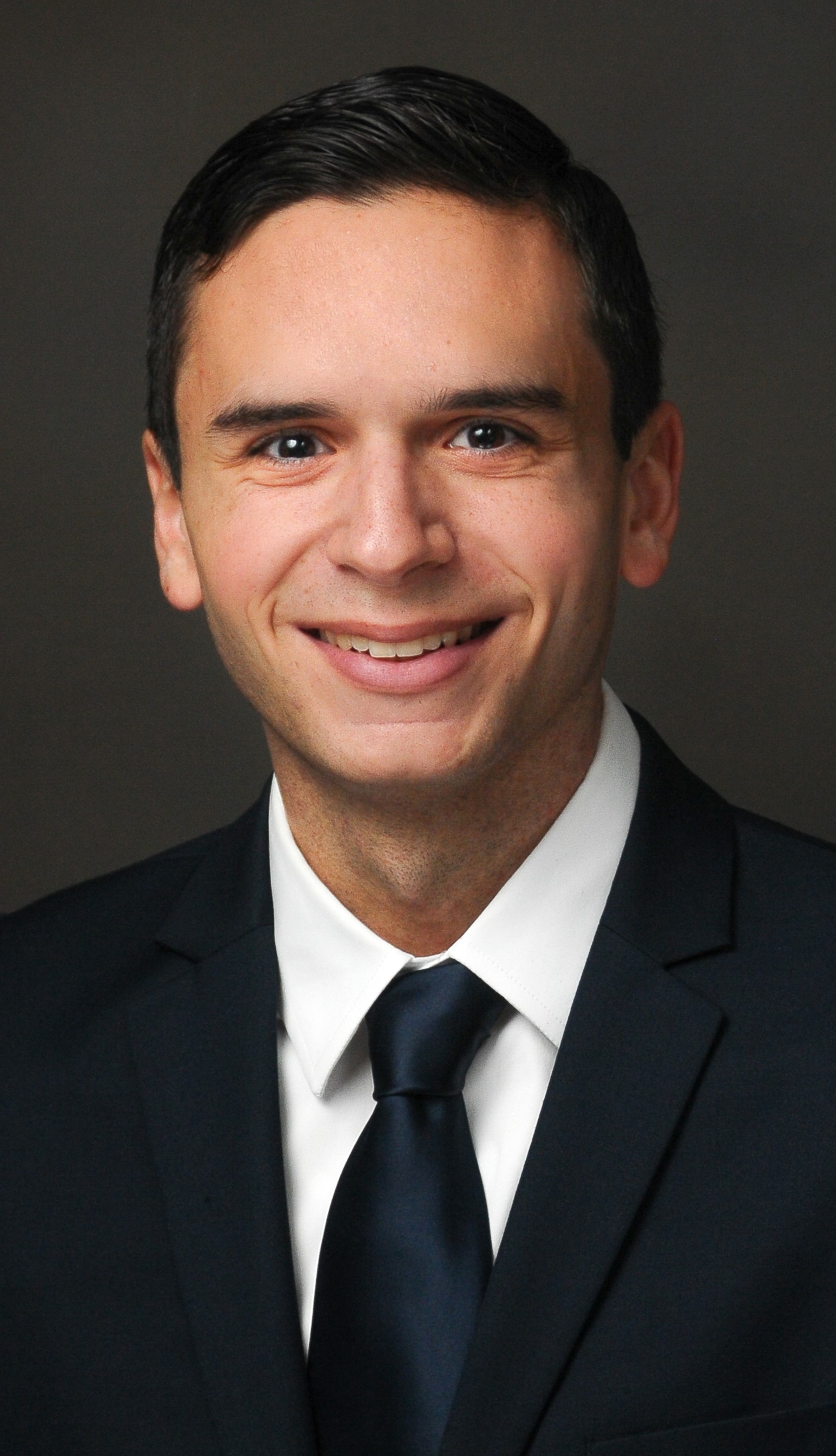 Show/Hide Bio
Chris Fernandes
79 Madison Avenue, Suite 428
New York,
NY
10016
Chris Fernandes is the firm's go-to expert for hotel appraisal and consulting needs in the NYC Metro and surrounding region. Chris contributes to a team of experts who ensure you have rock-solid conclusions on your hotel's value or feasibility, finding answers to all of your questions along the way. Chris holds a certified general real estate appraiser's license. Chris Fernandes's laurels in hospitality date back to his work in conference and event services at Princeton University, where his responsibilities included arranging guest housing and check-ins for groups of up to 600 people. Chris earned a BS in Hotel, Restaurant, and Institutional Management from the University of Delaware.

New York Greater Metropolitan Area & Long Island
U.S. Hotel Appraisals has long been active in markets throughout the metropolitan New York City area, and our New York City office is dedicated to serving lenders on their limited-service hotel appraisal requirements throughout the region. Your contact for New York City, Long Island, and other regional engagements is our NYC-based leader, Chris Fernandes. You can trust Chris and the team of hotel professionals at U.S. Hotel Appraisals to expertly carry out an appraisal of your hotel or portfolio anywhere in the NYC metropolitan area or the surrounding markets.
We Work with Every Major Brand
We work with hotels representing every major brand, as well as independent properties not affiliated with the big chains, and we understand the dynamics of demand, competition, sales, and performance that lead to accurate, authoritative hotel values.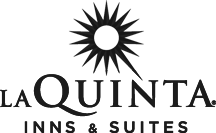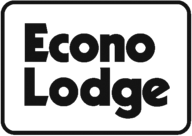 All product names, logos, and brands are property of their respective owners.
How Can We Help You?
Whether your appraisal needs comprise a single hotel or a portfolio, trust our experts to get the job done.
We Cover Every Major Metropolitan Market
We have offices in 25+ cities and cover every major metropolitan market in the U.S. 
Copyright © 2018 · U.S. Hotel Appraisals · All Rights Reserved · Design by Solo Creative Co.